China Magnet Manufacturers and Suppliers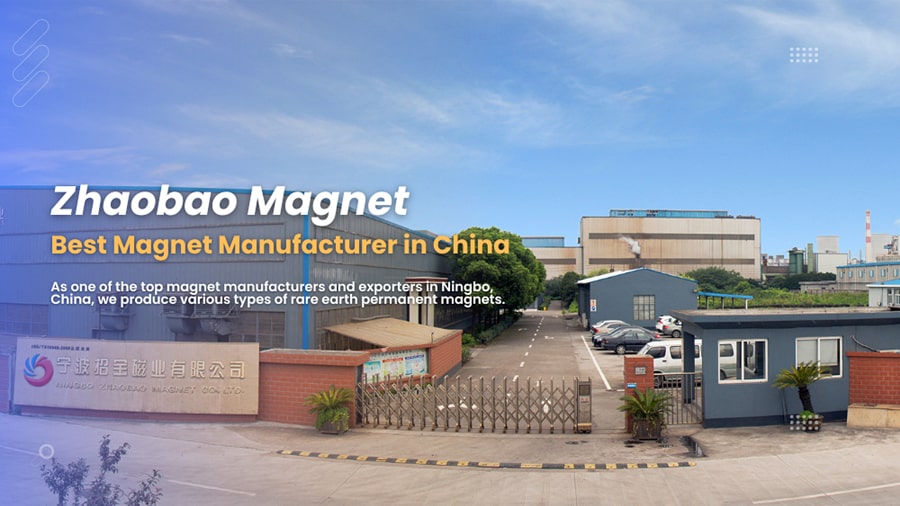 China's Top Magnet Manufacturer
As one of the top permanent magnet manufacturers and suppliers in China, we specialize in the development, production, and wholesale of various types of magnets. Based on our extensive industrial magnet manufacturing experience, we offer a wide range of NdFeB Magnet, SmCo Magnet, AlNiCo Magnet, and Magnetic Assembly with high quality and excellent value for money.
We can provide various permanent magnet solutions. As such, we are considered one of China's leading manufacturers, exporters, and suppliers.
Buy from China's Leading Magnet Exporter

As one of the top magnet manufacturers and exporters in Ningbo, China, we produce various types of rare earth permanent magnets. You can purchase various types of magnet products and related components from our magnet factory. Contact us and let us provide you with high-quality and low-price permanent magnet products!
Main magnetic products manufactured and supplied by ZHAOBAO MAGNET team:
---
Sorted by Shapes and Dimensions
---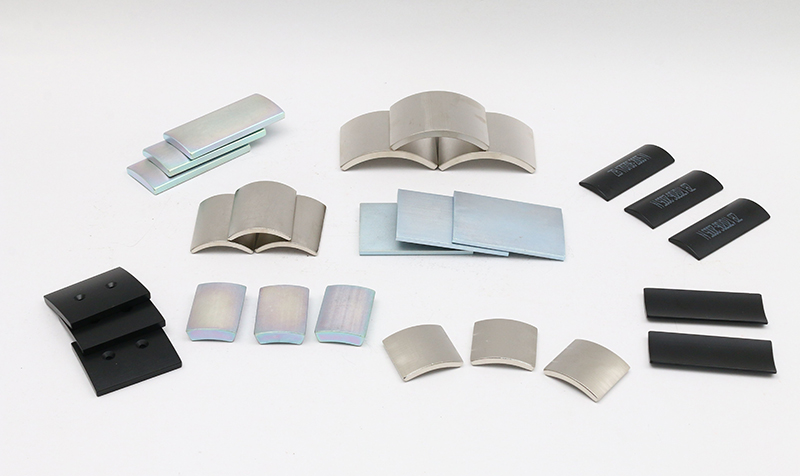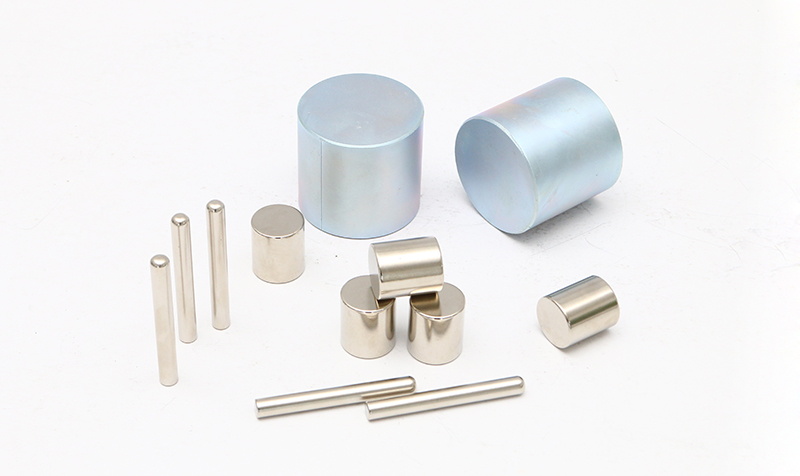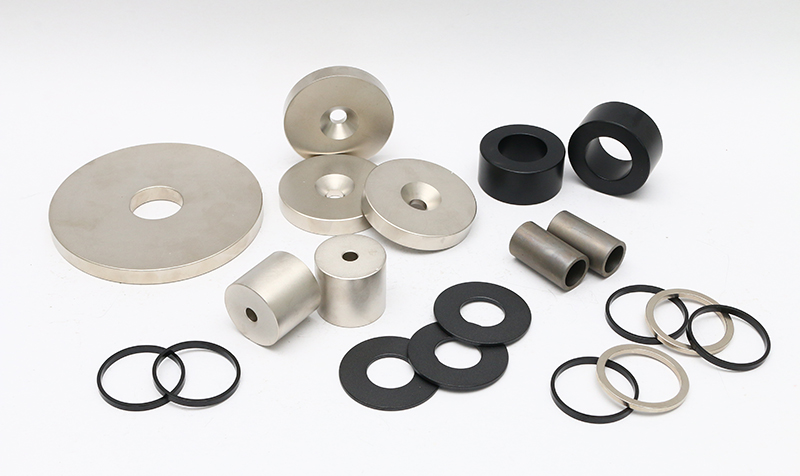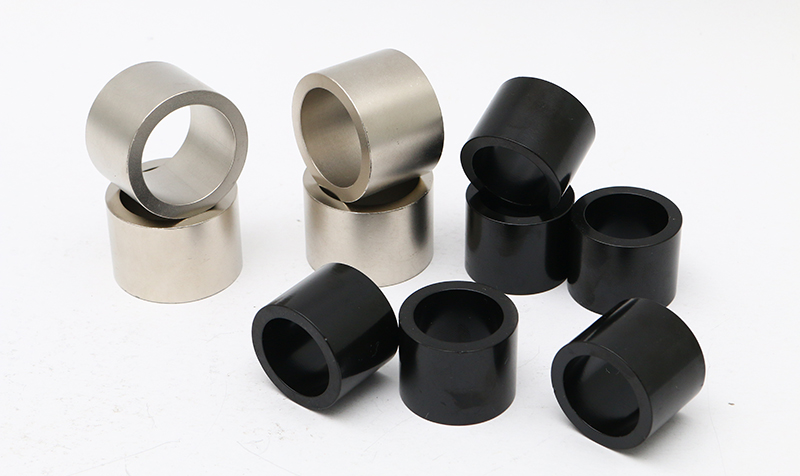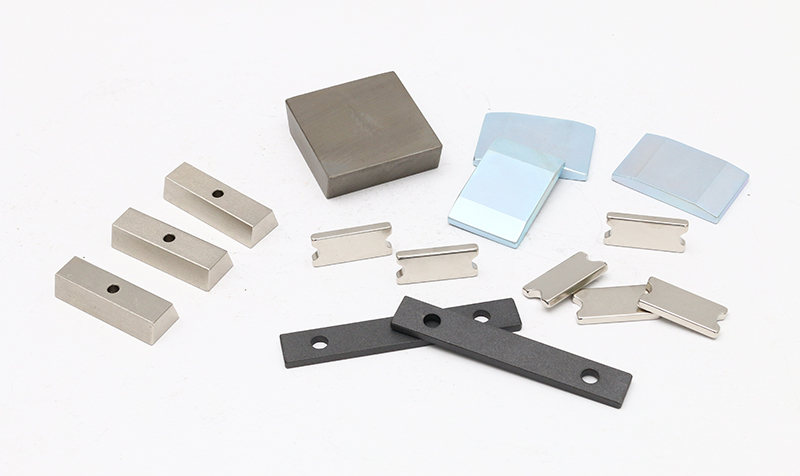 Sorted by Coatings
---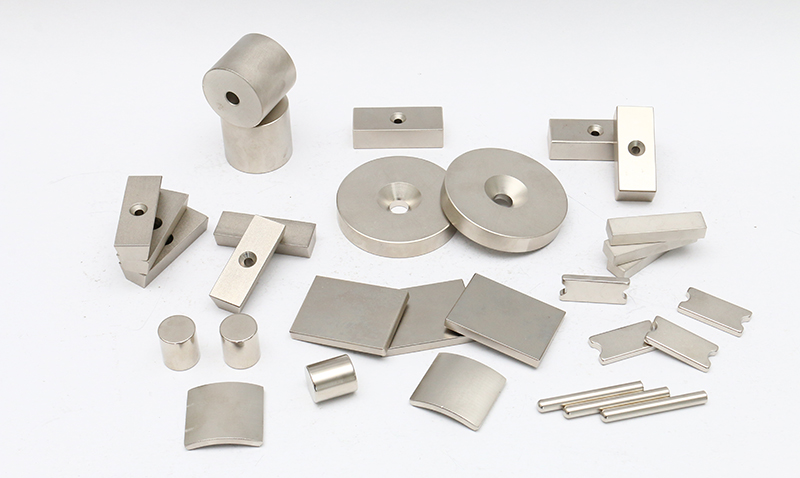 Magnets with Nickel Coating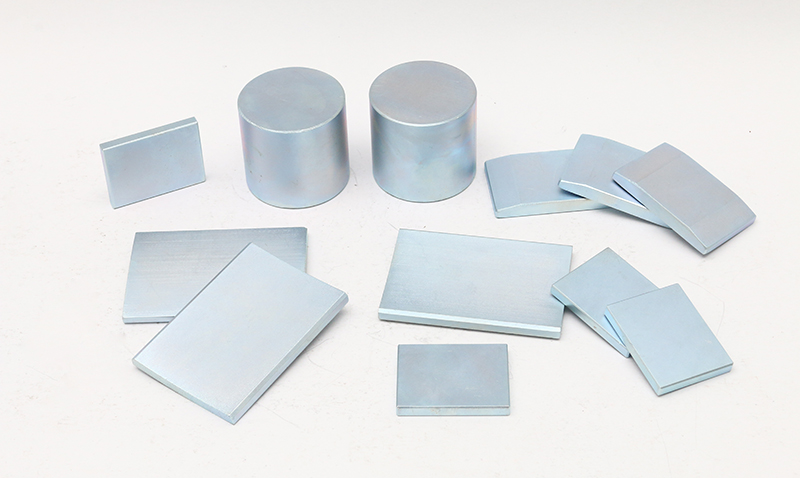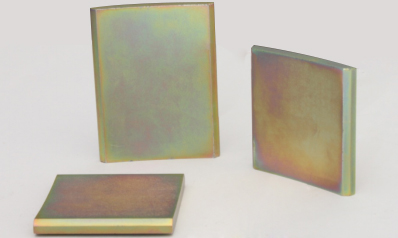 Magnets with Color Zinc Coating
Magnets with Epoxy Coating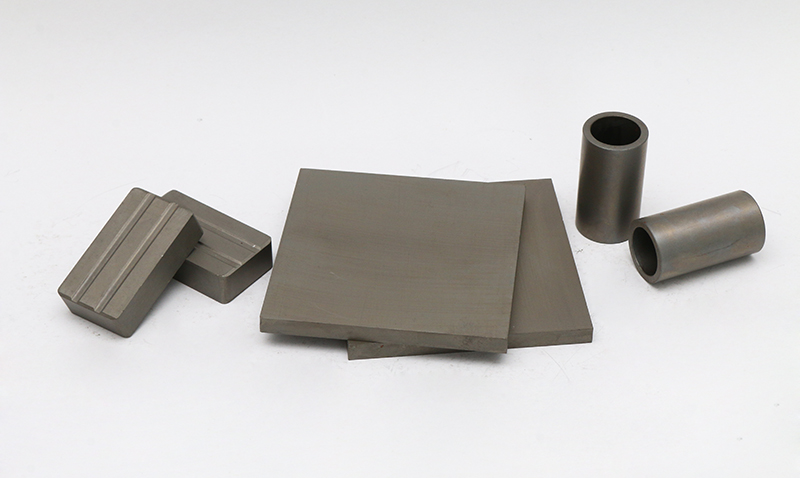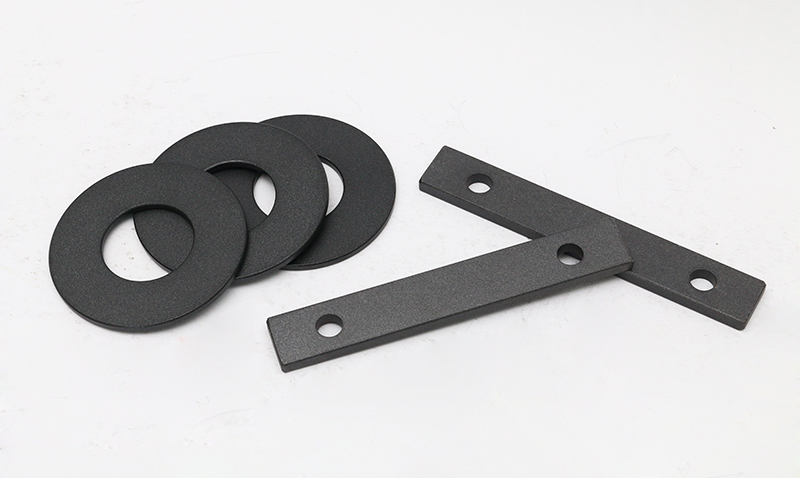 China Permanent Magnet Manufacturing Expert
One of the best magnet manufacturers and suppliers in China, Zhaobao Magnet has been producing magnets for more than 23 years. If you are looking for a professional and reliable magnet manufacturer and supplier, Zhaobao Magnet is your best choice.
We have obtained ISO 9001:2008 and ISO 14001:2004 certifications. Our magnets are exported to Asia, Europe, America, the Middle East, and Africa and cooperate with many famous companies all over the world.
We have rich experience to manufacture various types of permanent magnets with high quality and competitive prices. Please rest assured to buy products from our magnet factory.
Why Choose Zhaobao Magnet As Your Magnet Supplier
We have had successful cooperation cases with many foreign companies, from small start-up companies to Fortune 500 companies. For us, no small business can be ignored. If you are just entering the magnet industry or your order is not very large, we are happy to provide you with a full range of services to help your company grow.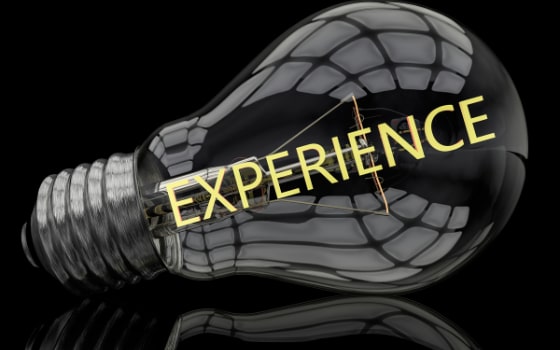 Rich Experience
With more than 20 years of manufacturing experience, we have successfully cooperated with hundreds of overseas enterprises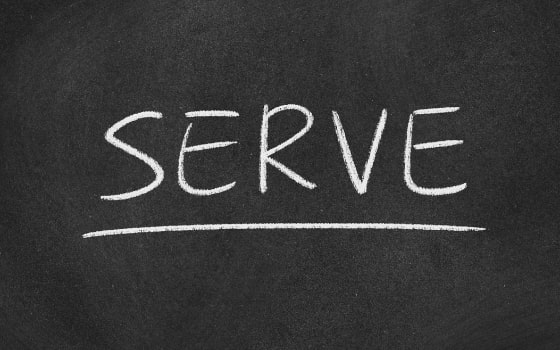 Considerate Service
24/7 online support and prompt responses. Help you solve problems and difficulties you encounter.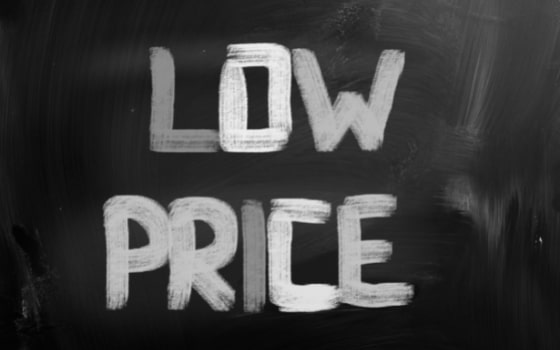 Competitive Price
Most of the raw materials are produced in our China factory. That's why our magnets are attractively priced.
Application of Permanent Magnets
Sintered NdFeB magnet has excellent magnetic properties. It is widely used in consumer electronics, electric power machinery, medical instruments, magnetic levitation technique, magnetic drive, toys, packaging, hard ware machinery, aerospace and other fields. Especially used in industrial permanent magnet motors, electric vehicles (EV), wind generator, speakers, magnetic separators, computer disk drives, MRI (magnetic resonance imaging) equipment, and so on. Hereunder is main market.
Permanent Magnet Materials
We build our custom magnets using licensed, high-quality magnet materials in a variety of premium and standard grades including:
Custom Rare-Earth Magnets
We stock most magnetic materials, which are readily available off-the-shelf for accelerated production times lines. Standard shapes that we carry include discs, blocks, bars, rings, and arc segments in various sizes and grades. Non-standard shapes and sizes can be custom fabricated to your exact specifications from raw stock.
Custom Manufactured to Your Drawing or Specifications
Small quantities of custom magnets can be machined from raw stock materials that we stock in-house and turnaround times can be as short as two weeks for time-critical projects. We custom manufacture magnets to a broad range of shapes and configurations, and with special features to meet your application and performance requirements including:
Rectangles, arcs, discs, rings, or complex shapes.
Magnetic orientation to your specified angle.
Special coatings
Thermal stabilization
Data as required (dimensional & magnetic inspection, material traceability)
Your Trusted Magnet Supplier in China
We have been supplying a range of high quality permanent magnet products to our customers in China. As a premier magnet supplier and manufacturer, we always manufacture our products with high precision for a unique and unrivaled end product. Our products are very popular in China and we are China's most popular permanent magnet supplier.
Find More Magnet Manufacturers
Contact Us Now
We will reply you with in 24 hours
Phone can't be empty
Phone
Products can't be empty
Products you want
Verification code error