Magnet Manufacturer Australia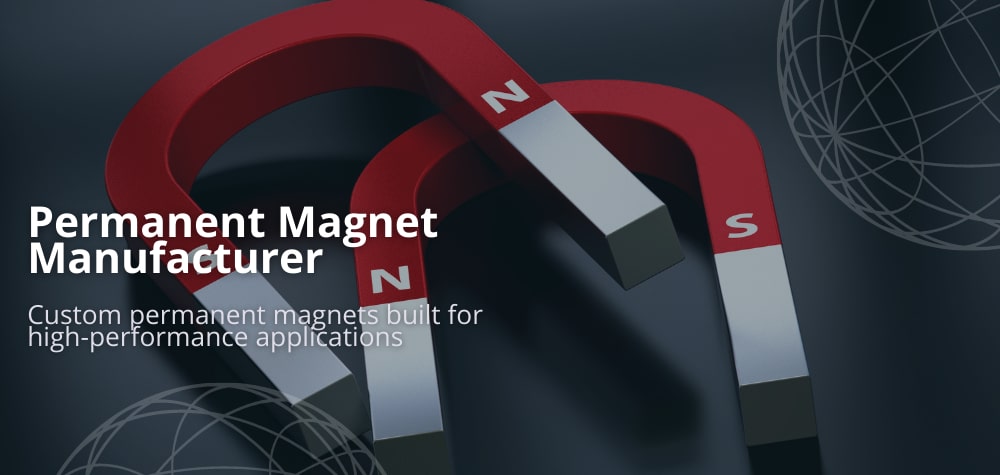 Do You Want to Know About Australia's Most Popular Magnet Manufacturers?
ZHAOBAO MAGNET provides permanent magnet products in various standard sizes. Due to our advanced production lines and methods, we can provide tailor-made magnet products according to customers' specifications and sizes.
We can provide various permanent magnet solutions. As such, we are considered one of Australia's leading manufacturers, exporters, and suppliers.
ZHAOBAO MAGNET is a leading manufacturer of permanent magnets, it customizes NdFeB Magnet, SmCo Magnet, AlNiCo Magnet using the latest and modern technology.
Permanent Magnet Materials
We build our custom magnets using licensed, high-quality magnet materials in a variety of premium and standard grades including:
Custom Rare-Earth Magnets
We stock most magnetic materials, which are readily available off-the-shelf for accelerated production times lines. Standard shapes that we carry include discs, blocks, bars, rings, and arc segments in various sizes and grades. Non-standard shapes and sizes can be custom fabricated to your exact specifications from raw stock.
Custom Manufactured to Your Drawing or Specifications
Small quantities of custom magnets can be machined from raw stock materials that we stock in-house and turnaround times can be as short as two weeks for time-critical projects. We custom manufacture magnets to a broad range of shapes and configurations, and with special features to meet your application and performance requirements including:
Rectangles, arcs, discs, rings, or complex shapes.
Magnetic orientation to your specified angle.
Special coatings
Thermal stabilization
Data as required (dimensional & magnetic inspection, material traceability)
List of Australian Permanent Magnet Manufacturers
Alpha Magnetics
AMF Magnetics
Aussie Magnets
MSA Magnets
Your Trusted Magnet Supplier
We have been supplying a range of high quality permanent magnet products to our customers in Australia. As a premier magnet supplier and manufacturer, we always manufacture our products with high precision for a unique and unrivaled end product. Our products are very popular in Australia and we are Australia's most popular permanent magnet supplier.
Find More Magnet Manufacturers
Contact Us Now
We will reply you with in 24 hours
Phone can't be empty
Phone
Products can't be empty
Products you want
Verification code error